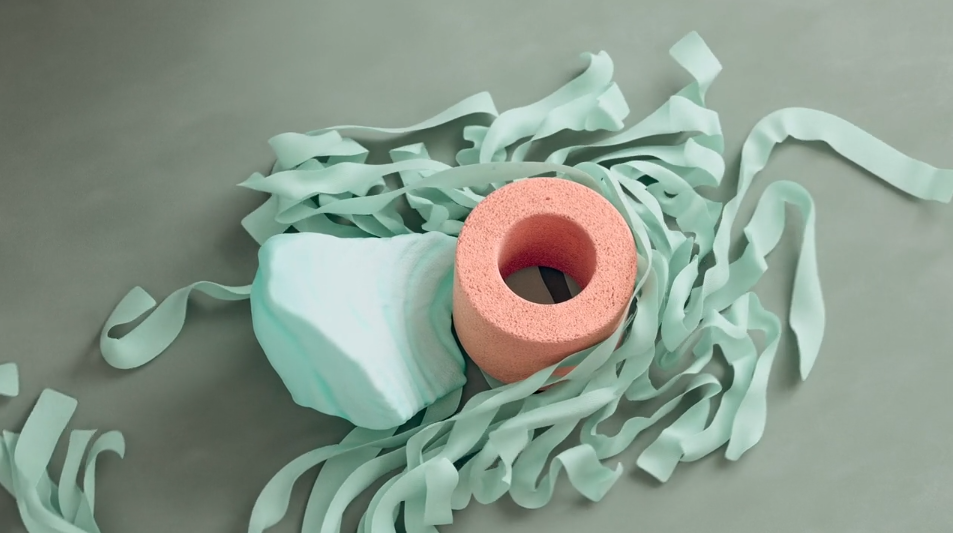 "We" is a visual essay on the state of being connected – a metaphorical study of interpersonal relationships and social constraints.
Personal experiences and current social contexts are portrayed through a series of abstract analogies reflecting the essence of our everyday social interactions.
Background
Motion Design Plus invited the artists to collaborate on a piece with full creative freedom for their latest "Made With" campaign sponsored by Msi, Dropbox & Adobe.
Directed by Martina Stiftinger & Rita Louro
Sound Design: Ambrose Yu
Curated by Motion Plus Design – Kook Ewo