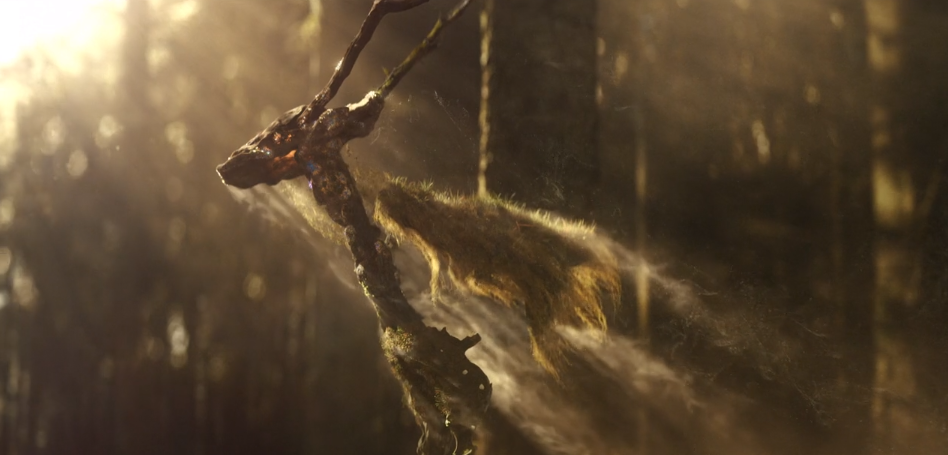 Stag is a live action photography / CG / VFX hybrid film, it's been my main personal project for late 2019 / 2020.
Plates were shot at various locations around the Lake District in Cumbria, Crombie in Scotland, and Highgate Woods in London. Additional macro photography footage is used at various places. Forest sounds recorded on location.
CG was made using Houdini for 3D (rendered in Redshift), Nuke for 2D. Music was made using Ableton Live, also running Native Instruments' Pharlight and Straylight a lot. Photography – Panasonic GH5. More at davewebstervfx.com.