Aid Uncut is The Global Poverty Project's campaign to protect Australia's foreign aid budget.
Last year Australian aid achieved great things. It paid for:

Life-saving assistance for more than 16 million people caught in disasters.
Clean water for 2.5 million people.
Immunisations for more than 2 million children.
Better sanitation for 1.6 million people.
Schools for more than 1 million children.
Skilled birth attendants to deliver the babies of 230,000 women.
And Australian aid is helping to eradicate polio once and for all.

But this year we stand to achieve less in the struggle to end extreme poverty.
There's a big chance that the Government will make cuts to the Australian aid budget this May. And the Opposition have yet to make it clear where they stand.
So from now until the federal election we will be making the case for foreign aid, building the movement to end poverty, and encouraging all politicians to deliver on what they promised.
The production team was myself, Aysha Zackariya (ayshazack.com), Nico Garcia & Karthik Kandaswamy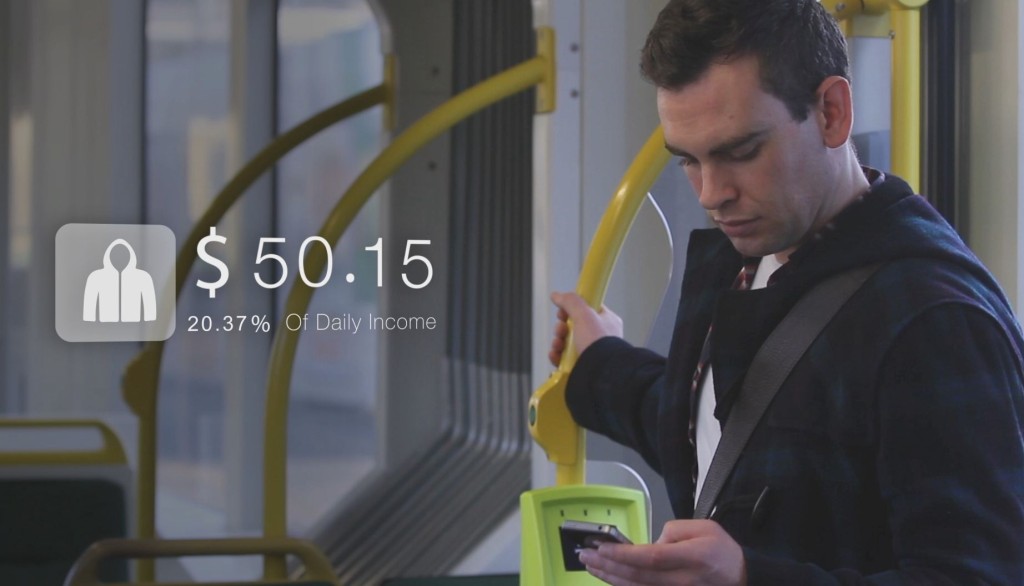 v