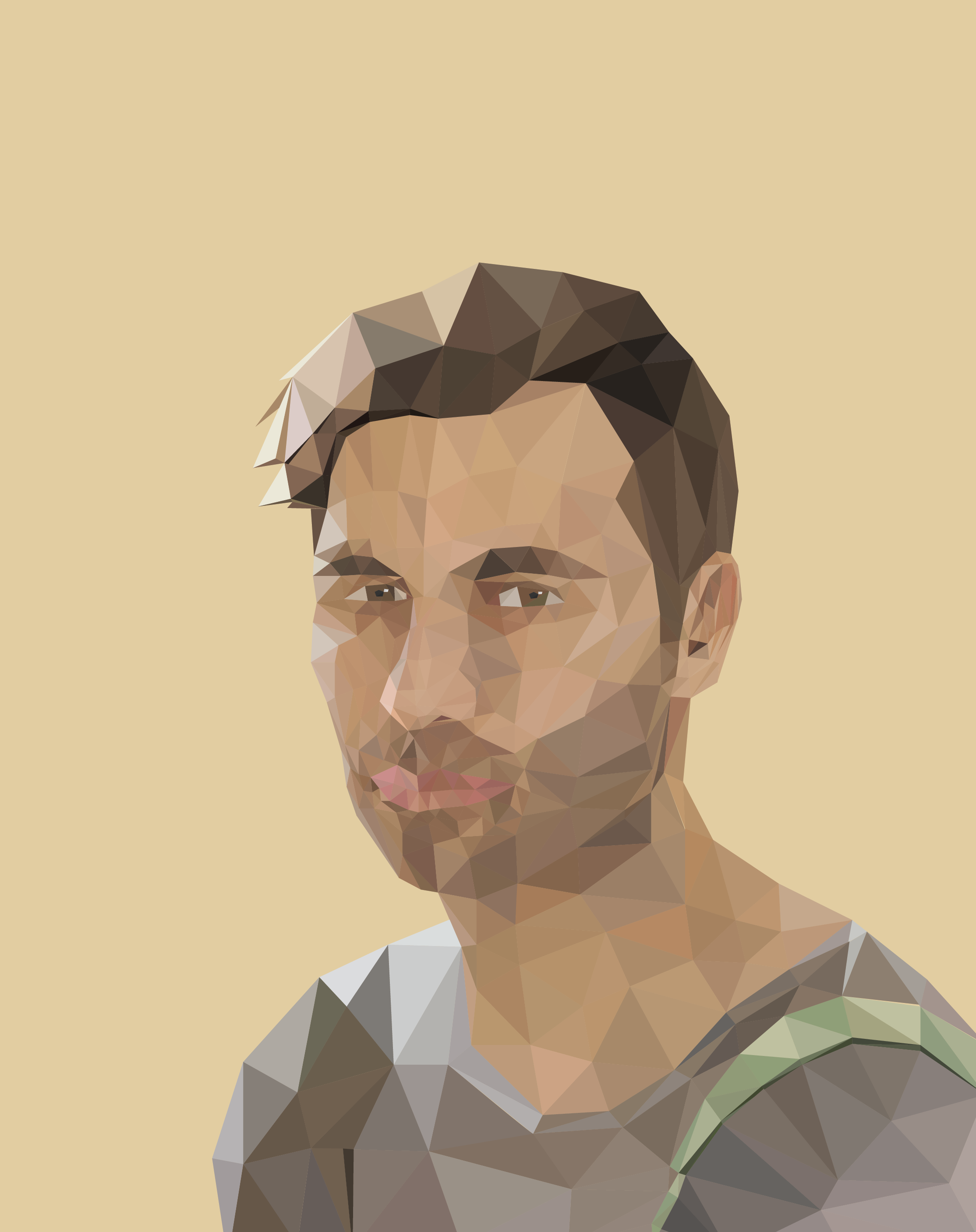 Savva Tsekmes
Motion Designer | Animator
Savva is a Melbourne based motion designer / animator.
I am 3D Animator/Designer based in Melbourne, focusing on both 3D and 2D animation, motion design and VFX.
Experience that I have acquired through my personal projects and full-time role as a 3D designer has cultivated creativity and a considered approach in taking projects from storyboard to screen.
I also appreciate and enjoy the evolving nature of animation and VFX, priding myself on my ability to learn new software and skills confidently.
Contact me at
savva@savvatsekmes.com
 Software
Design
Photoshop
Illustrator
InDesign
Editing/Compositing
After Effects
Premiere Pro
Audition
 Qualifications
Swinburne University 
Masters of Multimedia, Completed 2013
RMIT University
Bachelor of Arts: Digital Art, Completed 2010.