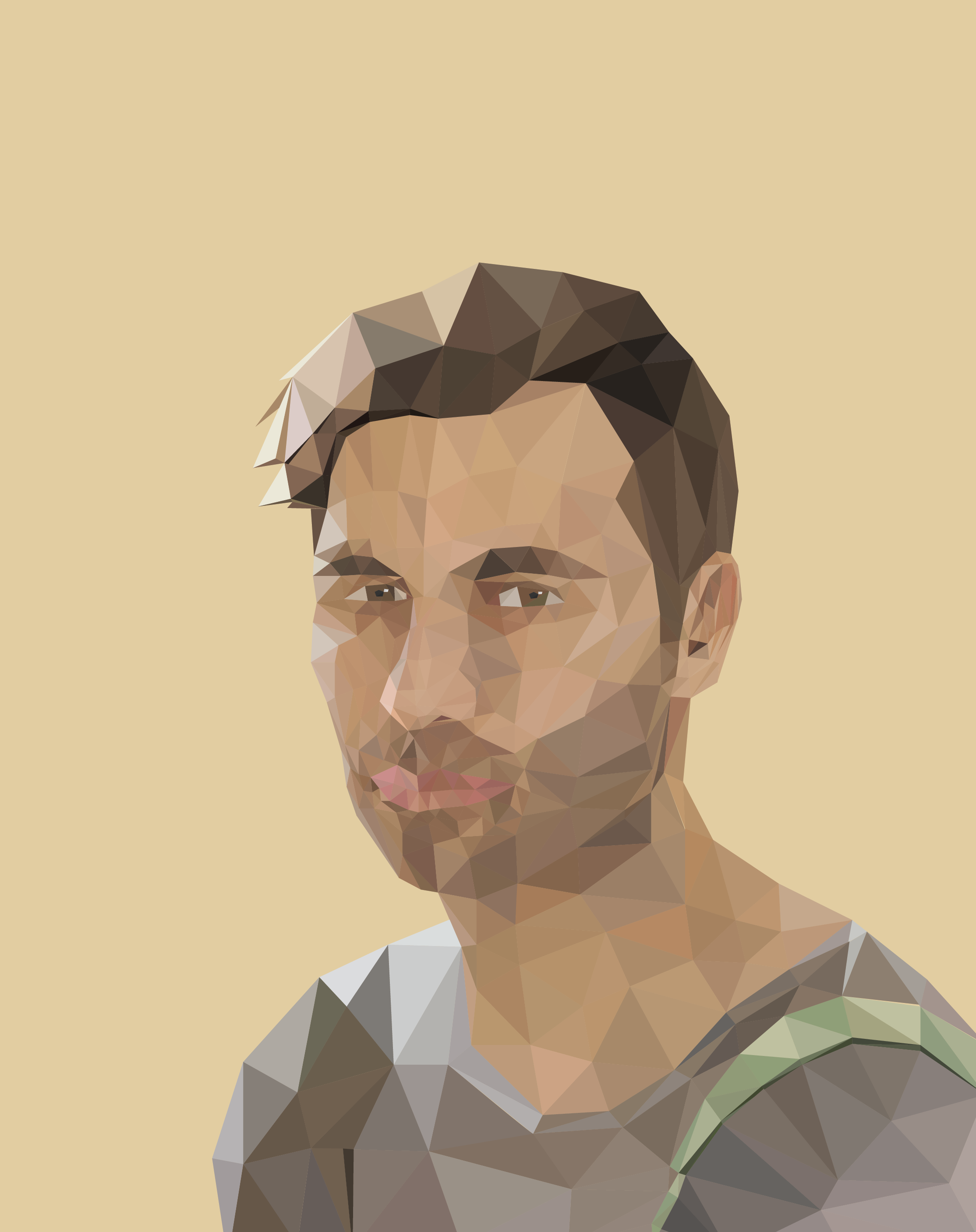 Savva Tsekmes
Motion Designer | Animator
Savva is a Melbourne based motion designer / animator.
3D animation 
Savva has had many years experience across the 3D pipeline from modeling, texturing to rigging and animating. Using Maya, Cinema 4D, Motion builder, ZBrush and Mudbox to create work for advertising, corporate, broadcast TVCs, film and 3D printed products.
Motion Graphics / Post Production / Compositing 
Savva is passionate about bringing things to life. A lot of thought and attention to detail goes into each animation, using primarily After Effects, Maya and more recently C4D.
Contact me at
savva@savvatsekmes.com
 Software
3D
Maya
Cinema 4D
ZBrush
Mudbox
Motion Builder
PFtrack
Design
Photoshop
Illustrator
InDesign
Editing/Compositing
After Effects
Premiere Pro
Audition
Nuke
 Qualifications
Swinburne University 
Masters of Multimedia, Completed 2013
RMIT University
Bachelor of Arts: Digital Art, Completed 2010.